Do you have business licenses that require renewals? Looking for the status of your license? Not sure if you need a license or want more information? Visit the Maryland Department of Labor, Licensing and Regulation.
When you successfully register for a license or permit, make sure to keep a reminder of when it expires. You may also review the following helpful information.
State and local governments require many industries to have permits or licenses to operate. A business license is required for most businesses, including retailers and wholesalers. A trader's license is required for buying and re-selling goods. And you, or the professionals you hire, may need individual occupational and professional licenses. It is important to check at the state and local level to determine what licenses and permits you may need.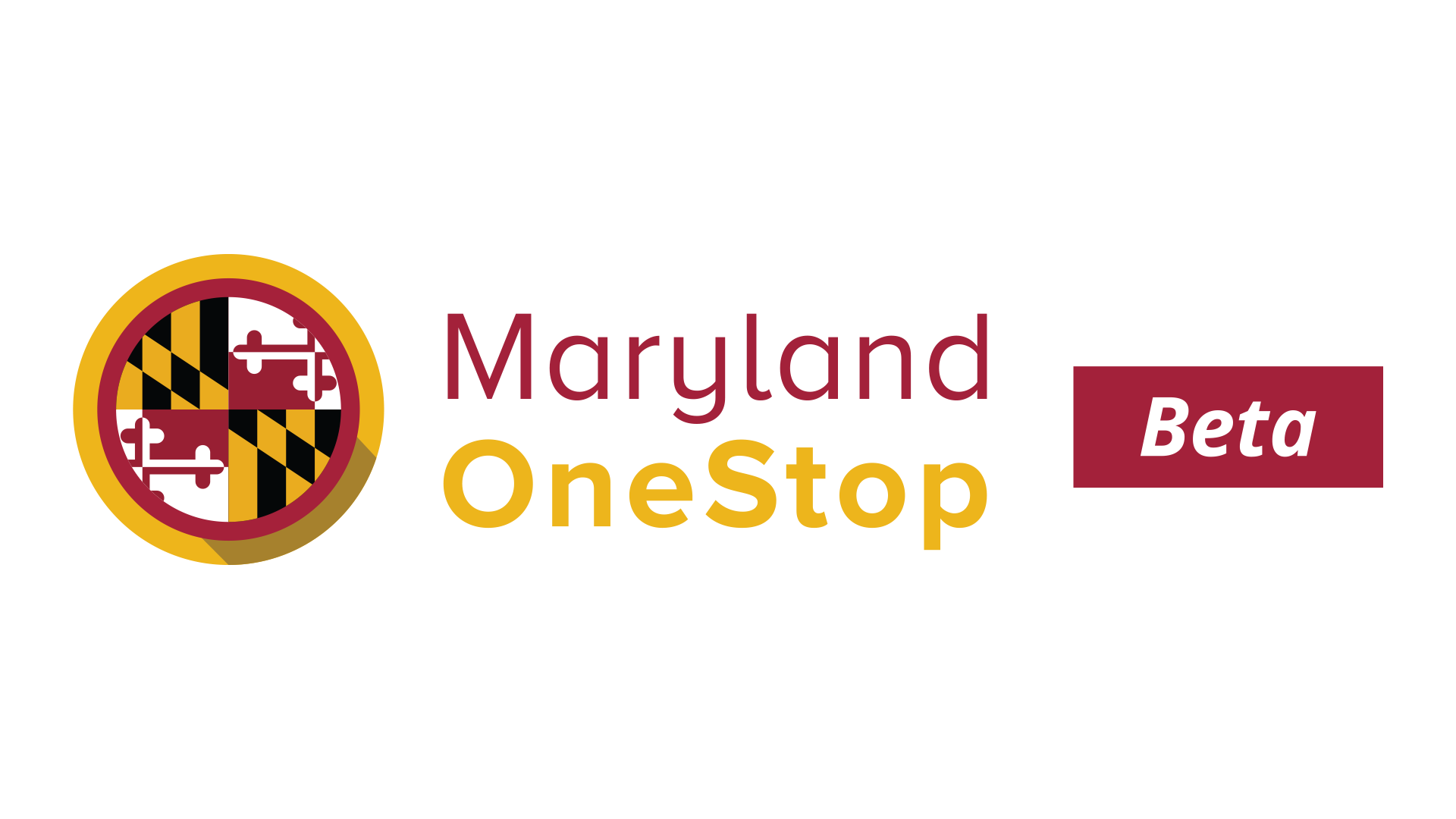 The State of Maryland has created a new licensing OneStop portal, which allows you to register for licenses and permits issued by state agencies, such as mechanic licenses, real estate and home inspection registrations, and insurance licenses.
Depending on where your business is located, the local Clerk of the Court can advise you of any local licensing requirements. You may also contact your county's office of inspections, licenses, or permits.