Maryland is the best state in the country to start and grow a business. Explore these resources to help you conduct market research and create your business plan.
Resources for Writing a Business Plan
Performing market research and planning ahead can help ensure your business' success. You should have a good idea of the product or service you will be providing, what type of demand exists for it, and who your target customer is.
The following organizations are great resources for getting started, refining business concepts, and familiarizing yourself with some basic tools, such as business plans, finances, and insurance. Some of them provide free training programs, online classes, and networking opportunities that help aspiring and existing small-business owners make smart decisions.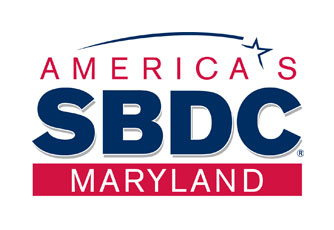 The Maryland Small Business Development Center Network provides sound advice, consulting, and support to entrepreneurs and small businesses across the state.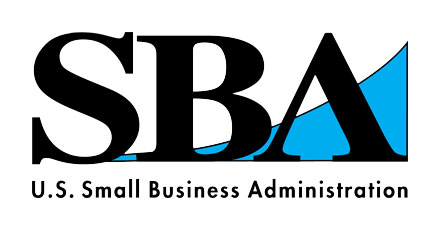 The U.S Small Business Administration has delivered millions of loans, loan guarantees, contracts, counseling sessions, and other forms of assistance to small businesses.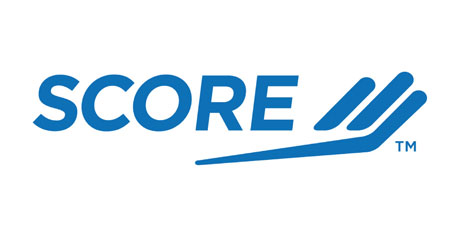 SCORE is a nonprofit association dedicated to helping small businesses get off the ground, grow and achieve their goals through education and mentorship.
Compare Maryland Counties
These Maryland resources also provide helpful data and statistics broken down by county and geographic region.
As you create your business plan, use statewide data to explore demographics, talent, and make comparisons between different counties in the state. Explore data tools the state provides for business decisions.
The Office of Workforce Information and Performance partners with the economic development community to analyze workforce and economic data, and make that information easily accessible to businesses. This data can be broken down by county and geographic region.